PM releases plan for net-zero emissions by 2050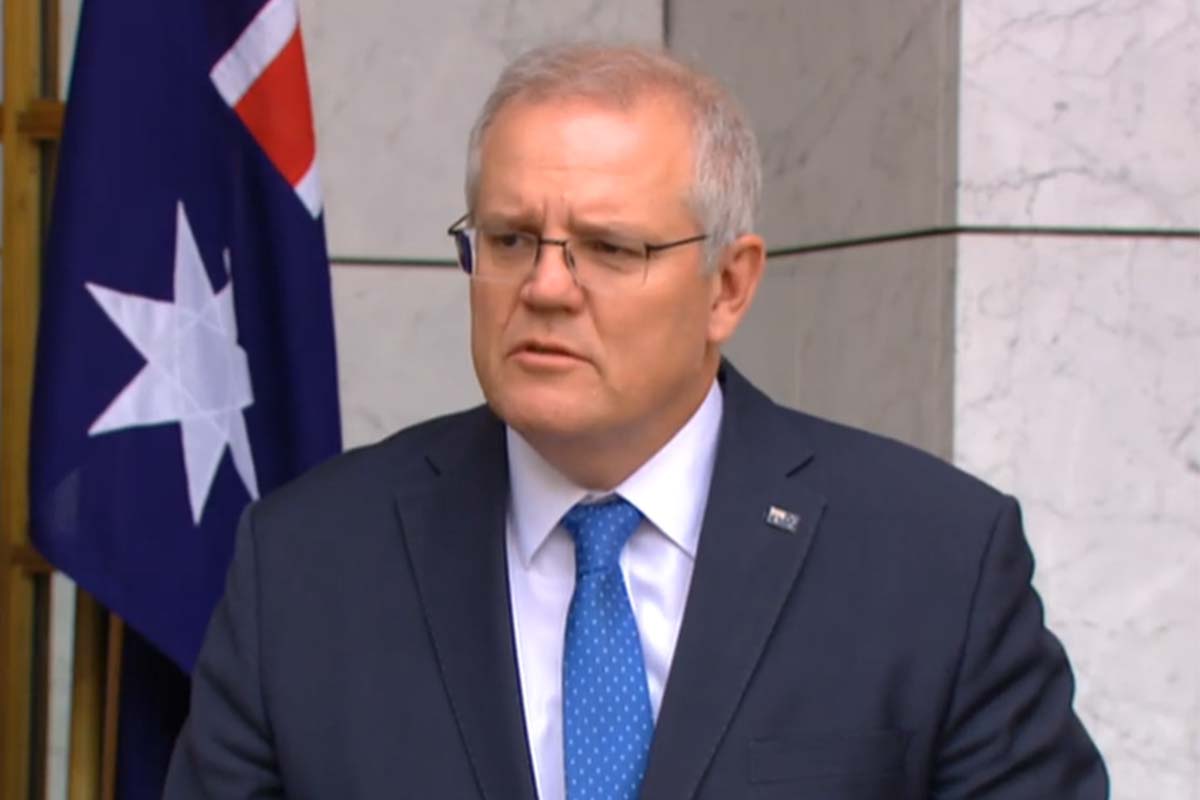 Prime Minister Scott Morrison has outlined a national plan to achieve net-zero emissions by 2050.
It will also aim to achieve an emissions reduction of 35 per cent by 2030.
Mr Morrison said Australians wanted action on climate change but also a plan that "gets the balance right".
He insisted the plan would not cost jobs and would protect the Australian way of life, especially in rural areas.
He described it as an "uniquely Australian way" of achieving the goal.
"We're going to go down the path of technology not taxes," Mr Morrison told Oliver Peterson.
The Prime Minister said WA will play a "huge part" in the plan by helping supply the critical minerals.
"With the lithium and nickel and copper, all of this which is needed to produce batteries, renewables and electric vehicles," he said.
Mr Morrison assured listeners the plan would not be legislated and Australian's would not have to pay more in their household bills to achieve net-zero.
"You only legislate if you want to force people to do anything.
"We don't want to force people to do anything.
"We know Australians want to do this."
The plan will be taken to the COP26 climate summit in Glasgow next month.
The modelling the roadmap is based on was not released, but the Prime Minister said it would be made public "eventually".
Press PLAY to hear more about the plan: