PM announces mass closures of non-essential indoor venues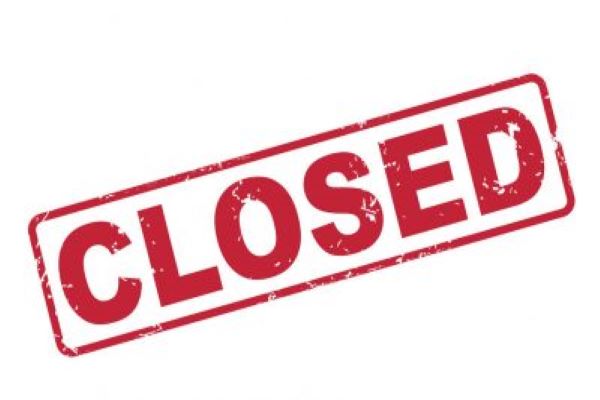 The federal and state governments have announced tough new restrictions on non-essential gatherings to take effect tomorrow from Midday WST. Licensed clubs, pubs, parts of hotels, restaurants, cafe's, cinemas, gyms, churches and the casino will be forced to close. Restaurants and cafe's however will be allowed to serve takeaways and home deliver.
Esssential businesses such as supermarkets, shopping centres, retail shops, offices, pharmacies and bottle shops are to remain open. Hairdressers and beauticians are also allowed to remain open.
WA Schools are to remain open but parents can choose to keep their children home. Chief Medical Officer Brendan Murphy reiterated the risk to schoolchildren from the virus was very low and said that 'the consensus view of all of the chief health officers is schools should stay open'
Click PLAY to hear Prime Minister Scott Morrison announce these measures
Bradley Woods, CEO of the Australian Hotels Association WA has said that around 40,000 pub workers will be stood down and there will be restrictions announced tomorrow on the quantities of alcohol that bottle and liquor shops will be able to sell.
Click PLAY to listen to Bradley Woods