'Please, please don't kill someone!'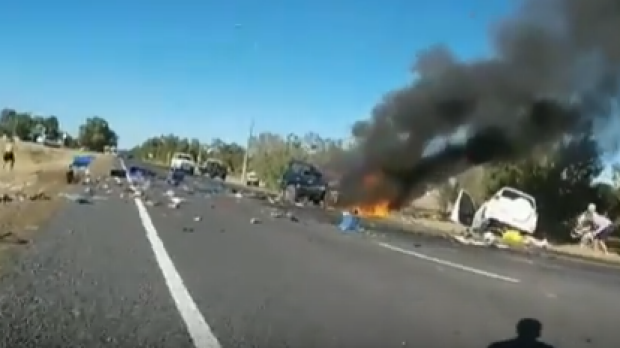 A Perth man has described the desperate moments when he watched a car drive into oncoming traffic on Bussell highway through Capel, before it crashed head-on into another vehicle, killing the driver.
61 year old Jenni Pratt died when the Rav4 she was driving was hit by the Toyota Landcruiser.
Larz Erikssen has told The Morning Show's Gareth Parker, he had been following the Landcruiser for around 10 minutes after spotting it swerving erratically.