Play Areas – The more we build the more we lose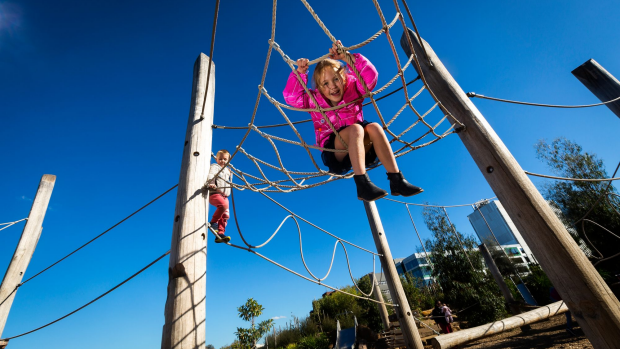 Concerns have been raised about kids in Perth not having enough places to play.
Yesterday Gary Adshead presented the story about a Carramar family who've been told to get rid of their netball hoops because of neighbours complaining about the noise.
The family said the nearest open space for the kids to play was a 15 minute drive away.
Associate Professor Stephen Rowley from the Australian Housing and Urban Research Institute at Curtin University said if we continue to build out on smaller blocks we may face losing those areas for kids to play.
He spoke with Adam Shand.