Plan for Perth school to search students' bags for junk food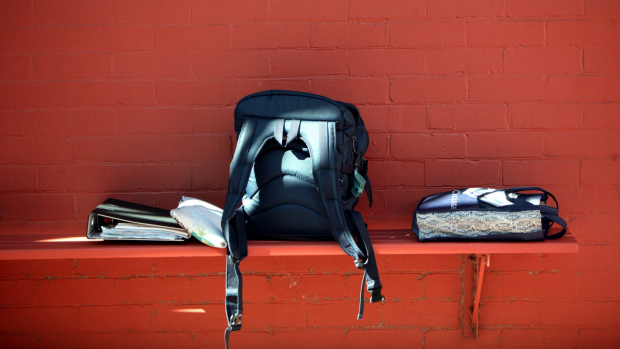 The Education Department has dismissed claims that a Perth high school plans to search and confiscate junk food from students' bags, calling it a "misunderstanding."
Parents of children attending Lockridge Senior High School reacted angrily, including with threats of violence, to a plan to confiscate what it classifies as junk food brought from home.
Responses on the college's Facebook page to a memorandum that is believed to be circulating about the college's proposal to confiscate any junk food a student brings onto the school premises has attracted criticism, support and threats of violence.
One post read: "Well teachers, I say unto you, if you perform an illegal search on my child's bag without my consent or remove anything I have paid for I will have you charged. Failing that I will kick in your classroom door mid lesson and cave in your face."
However the Education Department's Executive Director of Statewide Services, Lindsay Hale, said that he believed that the issue of a bag search was the result of a misunderstanding.
He told Radio 6PR a draft document had been circulated among the school community and staff regarding a letter that was proposed to be sent to parents.