Pilot suicide blamed for Germanwings plane crash.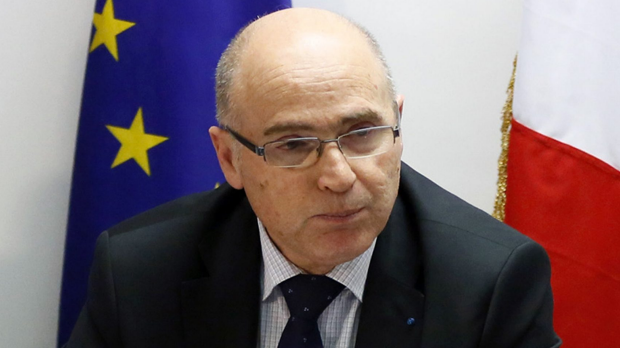 French officials say it appears the co-pilot of the doomed Germanwings plane which crashed in the southern alps wanted to destroy the plane.
All 150 people onboard perished, after the plane plunged for 8 minutes before crashing into a mountain.
Officials say the 28-year-old German co-pilot of Germanwings Flight 4U9525 appears to have deliberately crashed the plane, French prosecutors have said.
However, they are currently not calling the crash a terrorist act, nor a suicide.
The co-pilot, identified as Andreas Lubitz, repeatedly turned a dial to override the plane's autopilot, sending it in a steep descent into the Alps, after the plane's captain had left the cockpit to go to the toilet.
The last eight minutes of the recovered cockpit flight recorder revealed the man's steady, measured breathing as he ignored queries from flight control, an altitude alarm from the plane's dashboard, and finally the desperate shouts of the captain outside.
At the very end of the recording, the screams of passengers can be heard, just before the plane hits the mountain.
Nathan Safe from the Australian and International Piolots Association spoke to Gary Adshead.