Pilbara investment was critical: Grylls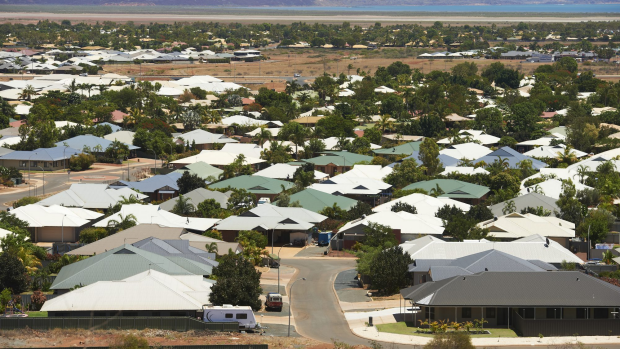 Brendon Grylls has rejected commentary that the government wasted hundreds of millions of dollars on property investment in Pilbara mining towns.
The Labor opposition has identified $290 of what it says is property speculation but Mr Grylls says it was necessary to invest in providing housing during the mining boom.
He spoke with Adam Shand.