Phone to help the hard of hearing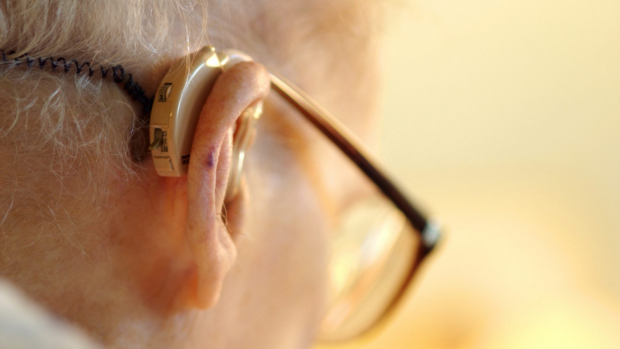 A home phone has been developed to help those who are hard of hearing to communicate more efficiently than on a regular phone.
The phone has a large screen that includes a free captioning service so you can read what the other person is saying and also amplifies sounds four times louder than a regular phone.
'The world grows so much smaller for the hearing impaired,' Access Comm's community service officer, Jackie Knight, said.
'I put a lady onto the phone a few weeks before Christmas and in the New Year she rang to say that she'd spoken to her sisters in the UK for the first time in two years,' she added.
Listen to the full interview here…
You can call Access Comm on 1300 107 546 or visit their website at www.accesscomm.com.au