Phillip Hughes tragedy brings back WA father's pain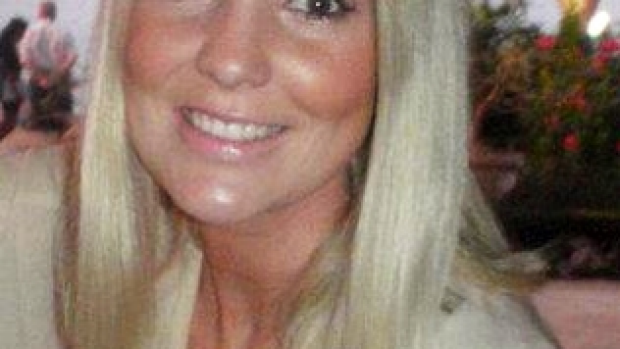 Last Tuesday Frank Watkins felt as if he was reliving the death of his beloved daughter when he saw the vision of Australian cricketer Phillip Hughes being struck with a cricket ball and then collapsing to the ground.
Two and a half years ago Frank's daughter Lizzie was hit with a hockey ball from a freak deflection during a game and died from the injury.
Lizzie Watkins, who was 24, was struck in the back of the head by a ball and collapsed. She was revived on the field but then died on the way to hospital.
Mr Watkins said his heart went out to the Hughes family but told 6PR that fast bowler Sean Abbott, who bowled the delivery that felled Phillip, needs to be supported and counseled.
He said the young woman whose deflection hit Lizzie was never disclosed had here identity to protect her.