Pharmacists to prescribe medication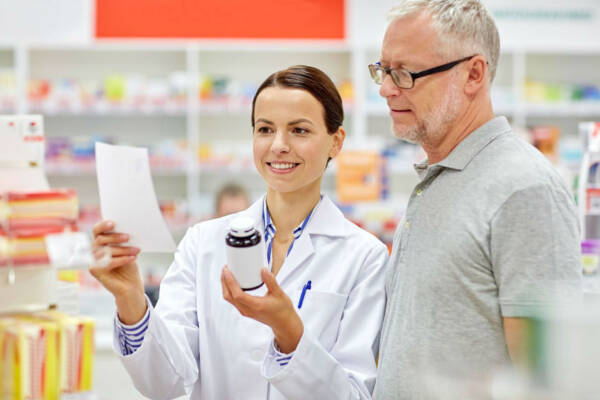 Some pharmacists will be given the power to diagnose diseases and prescribe medications as part of a QLD government pilot program.
The proposed trial would give chemists the ability to handle conditions like asthma and UTI's, without consulting a GP.
The trial will be for 37 North Queensland local government areas where there's a serious shortage of doctors and a high Indigenous population.
Andrew Ngeow from the WA Pharmacy Guild told Perth LIVE, it could be an option in WA to help ease the pressure on the rest of our health system.
Press PLAY to hear more.