Pfizer vaccinations for over 60s brought forward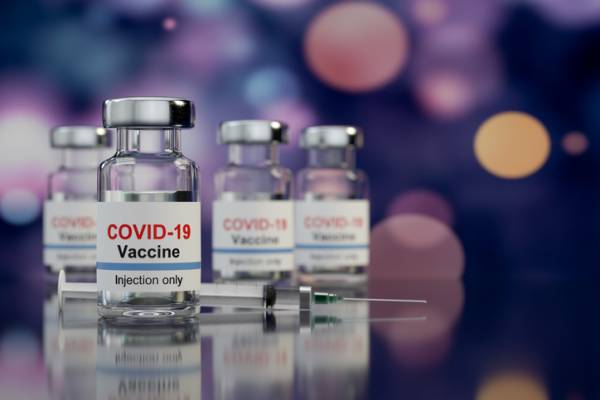 The Pfizer COVID-19 vaccine is now available to West Australians aged over 60.
The state government brought forward the decision due to available appointments and additional capacity in the system.
It means all West Australians aged over 12 can get a Pfizer vaccine at a state-run clinic.
There are currently 50,000 vaccine appointments available across state-run clinics over the next six weeks.