Pets could soon be allowed to travel in Australian plane cabins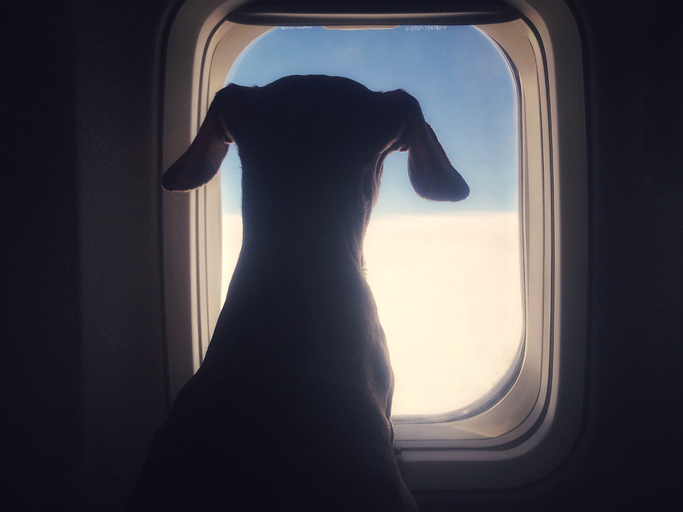 Australians could soon be able to bring their pets along on interstate travel.
Regulations banning pets in the cabin of planes will be relaxed later this year.
That means it's now up to the airlines to decide whether cats and dogs can sit on the plane with their owners.
Qantas and Jetstar have already ruled out allowing pets in the cabin, but Virgin has not yet decided if it'll be permitted or not.
Australian Business Traveller editor David Flynn told Oliver Peterson animals wouldn't be able to roam free in the cabin. 
"You do have to keep them contained," he said.
"At the moment you can't take any animal except a support dog.
"But they will be looking at whether that needs to be relaxed so that people can bring a cat or a dog as long as it is in a suitable container."
Flynn said if airlines do adopt the new rules, they won't come cheap.
"I can't see why an airline would give up the chance to earn more money.
"It would not be free by any stretch."
Press PLAY to hear more about the 
(Photo: iStock by Getty Images.)