Petrol prices falling but fuel companies holding off savings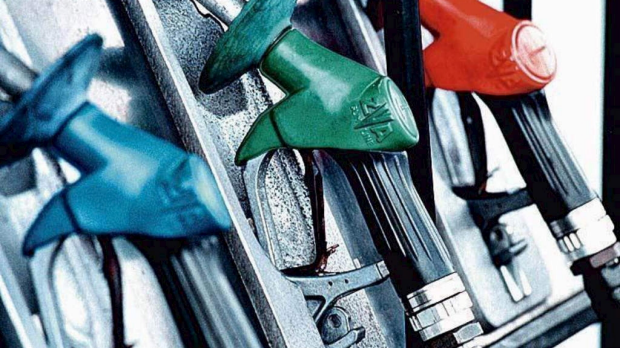 The Motor Trades Association is encouraging motorists to shop around for the cheapest fuel possible despite the average metro price falling below 130c a litre.
Stephen Moir from the MTA says that while there are savings at the bowser now the total drop in the price for world crude is being held back by some fuel companies to counteract possible volatility in the market.
Mr Moir says while this is a bit of a 'game' being played by the big fuel companies the increase in oil production combined with the drop in international demand means car owners will be set for a pleasant surprise around Christmas.
Stephen Moir Cheif Executive of the Motor Trades Association WA