Petrol prices… explained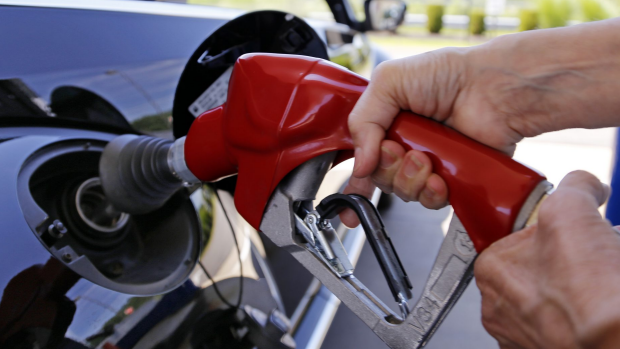 Why do petrol prices fluctuate? Are we being ripped off?
Perth Tonight host Chris Ilsley spoke to Colin Long, petroleum editor of Convenience and Impulse Retailing, about the common misconceptions around fuel prices and how they are calculated.
Listen to the full interview below:
For more 6PR Perth Tonight stories, click here.