Peter Greste retrial close to an end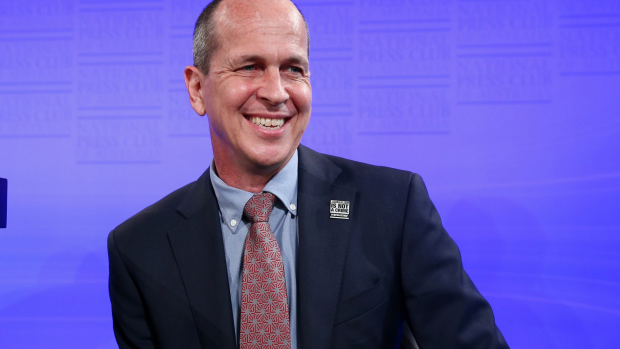 Australian journalist Peter Greste was deported from Egpyt by the President earlier this year. Now the judge overseeing a retrial wants him back to face charges with colleagues for spreading false news.
He has no intention of returning and could automatically receive a conviction in absentia.
The defence is set to make their closing arguments tomorrow.
;