Peter Ford shares his view on the Rebel Wilson / Sydney Morning Herald situation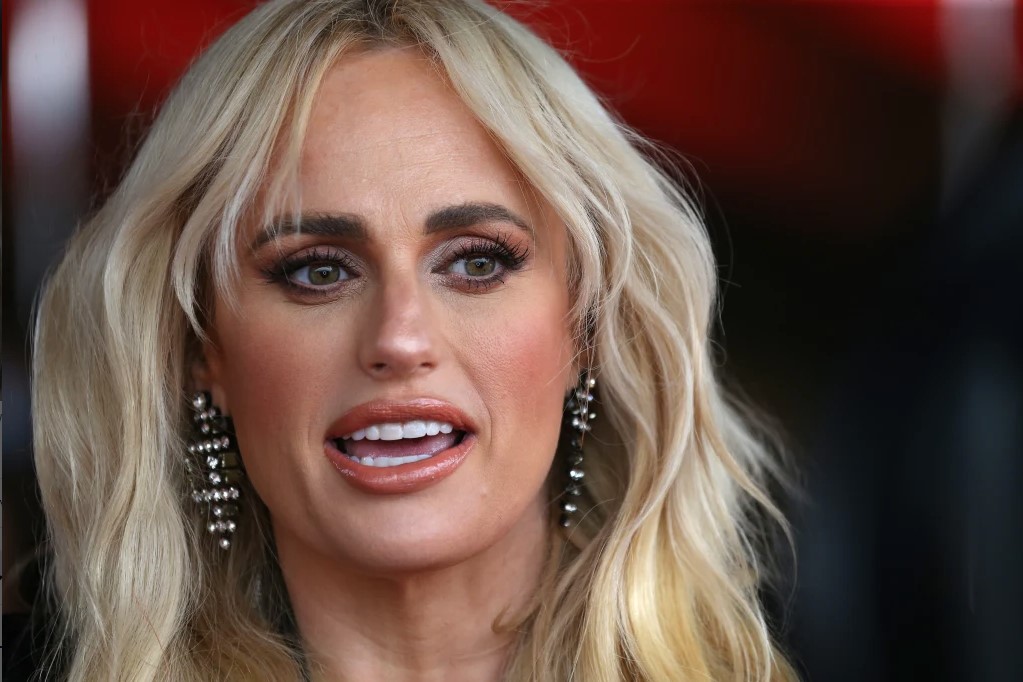 Peter Ford has all the latest and breaking entertainment news daily on 6PR Breakfast just after the 8am news.
The Sydney Morning Herald has moved to defend itself over an article published about Rebel Wilson's love life, which sparked fierce backlash.
The Australian actor has thanked her fans online for their support.
Showbiz guru Peter Ford told 6PR Breakfast host Gareth Parker that the reaction has received 'a remarkable level of coverage and a remarkable level of outrage about it.'
"Right around the world: CNN, the BBC, Variety, all picking up on this story," he said.
"I think it was foolish of (the gossip writer) to make that story public, but what he did, in my view, was perfectly legitimate and professional."
Press PLAY below to hear Fordy's stance on how the events played out and his own experience with gossip columns.