Perth's Soda-Gate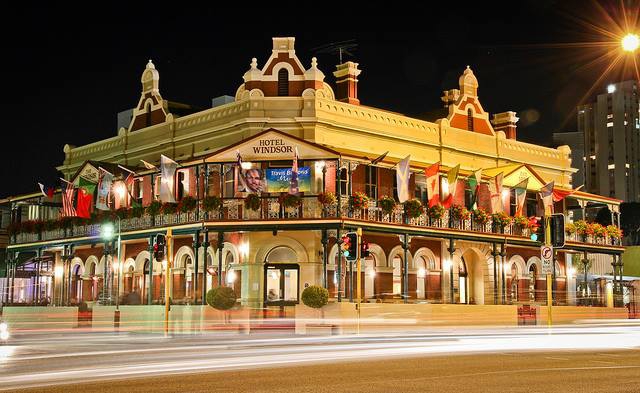 Daren Reid and the Soul City Groove have been a regular Sunday session act at the South Perth Windsor Hotel for the last 18 months, whilst also performing at the venue for over 18 years.
However a simple dispute over a band-member being charged $6.50 for a soft drink was the final straw for the band who have now decided to play at another venue.
Is this rock & roll diva antics or bad hotel management, you decided?
Listen here.