Perth's rental price surge continues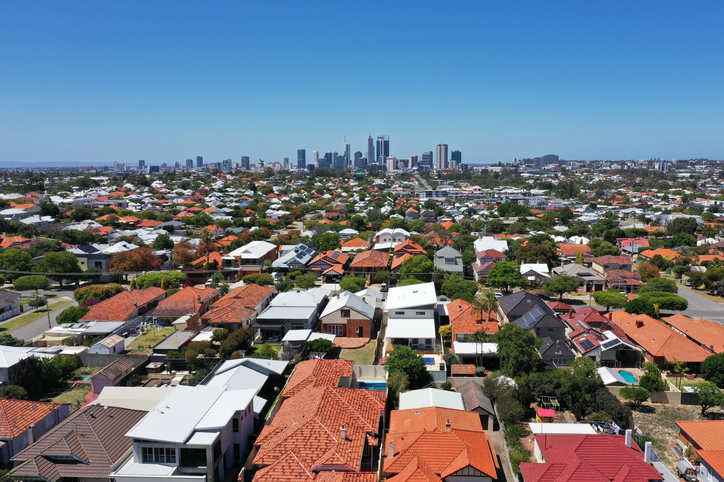 New data suggests that Perth has had the second highest surge in rental prices in the last year, with an increase of 14.5 per cent.
Statistics from CoreLogic show rent is surging at an unsustainable rate around the nation, with prices climbing 1.9 per cent in the September quarter, to post an annual growth of 8.9 per cent.
Everybody's Home National spokesperson, Kate Colvin, says the prices are eye-watering.
"A lot of people are already doing it tough in the rental market," she said. "With hikes like that it just makes it even harder."
Perth was only trumped by Darwin, which had a 20.9 per cent increase in the last 12 months.
"We're calling on the Federal Government to really get behind the Western Australian Government's investment in social housing and also increase their investment because it's about getting more affordable rentals into the market," Ms Colvin told Oliver Peterson.
Around the country, Hobart is up by 12.8 per cent, Brisbane increased 9.7 per cent, Adelaide 8.3 per cent and Canberra 9.6 per cent. Sydney and Melbourne had lower increases with 7.2 per cent and 1.8 per cent respectively.
"There's just not enough places for people on a lower income to rent," Ms Colvin said. "It's really about infrastructure investment because we know everyone in the community needs a home."
Press PLAY to hear more about the rental surge