Perth's longest commute?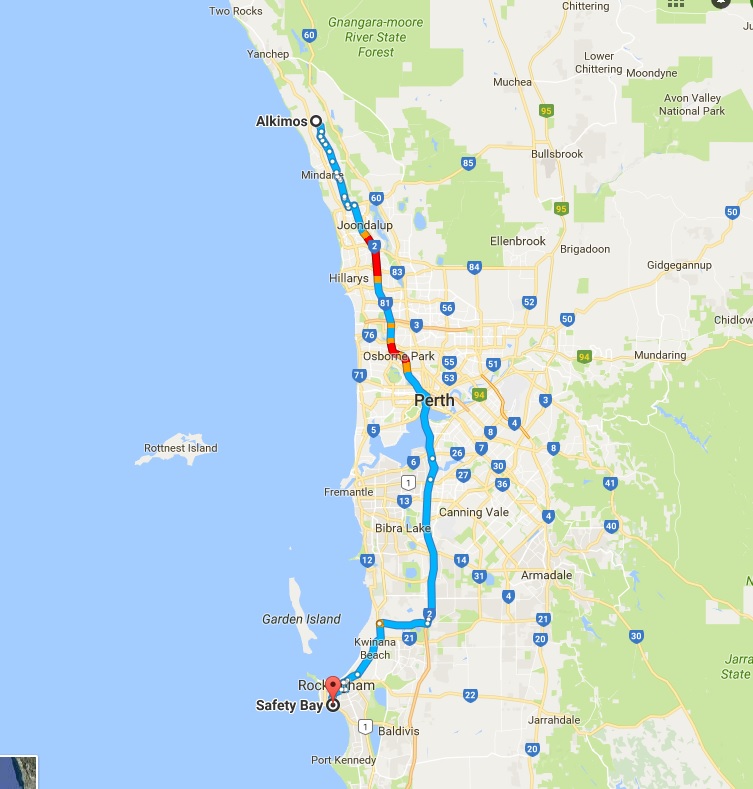 Perth residents are spending more than 600 hours a year in their cars heading to work and back again according to figures from the RAC and the Australian Automobile Association.
Nancy McNally spends more time on the road than most. Her journey every week day from home in Alkimos to work in Secret Harbour is a 216 kilometre trip. The trip there and back again, not quite a hobbits tale, takes two hours each way.
Nancy spoke with Steve Mills and Basil Zempilas about why she chooses to spend so long in her car.