Perth woman's ASIO scam nightmare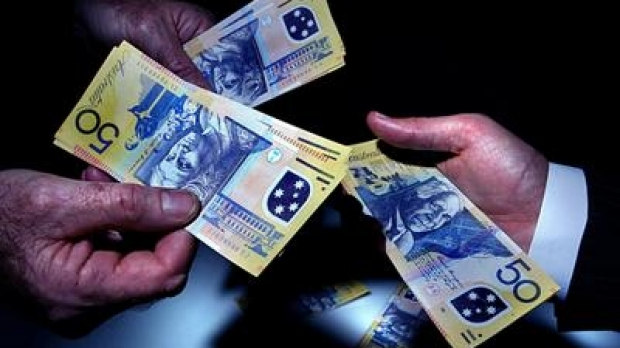 When Perth woman Kelly Boulter met a man in Europe who claimed he was an ASIO agent she never imagined the hell that was ahead of her.
Ms Boulter's interactions with the man who claimed he was being pursued by mystery agents ended up costing her family over $120,000 and he is allegedly still driving her vehicle across Europe.
She says she's speaking out to warn other tourists about falling prey to these kinds of scams.
She spoke with Adam Shand.