Perth tremor: Parts of WA woken by earthquake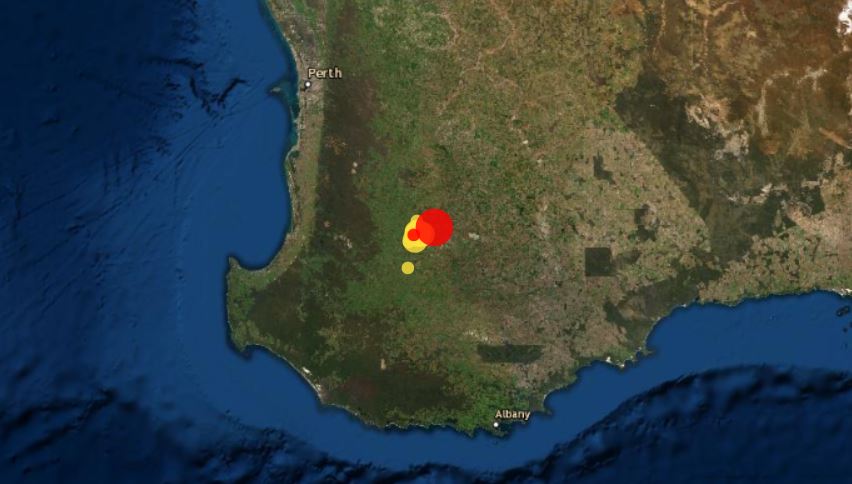 Parts of Perth and surrounds have woken to the earth shaking after an earthquake this morning.
The magnitude-4.7 quake was recorded west of Wagin at 5.24am with a depth of 8km, 6PR Breakfast has confirmed.
One listener told host Gareth Parker the foot of her bed lifted four inches in the air.
Geoscience Australia senior seismologist Tania Pejic said there had been a swarm of activity in the past few weeks and aftershocks this morning, with more than 600 reports from people.
"Some of those reports are coming from as far as Bunbury and Perth and we expect that number to go up." she said.
Press PLAY to hear from Ms Pejic and Gareth Parker on what we know
A bunch of listeners report feeling a 10-second earth tremor just after 5.30am.

Lots saying the bed shook. 😂

Geosciences Australia tell us a 4.7 magnitude earthquake has been recorded just west of Wagin at 5.24am, depth of 8km. @6PRbreakfast

— Gareth Parker (@G_Parker) January 24, 2022