Perth Tonight Spotlight: Tony Ednie-Brown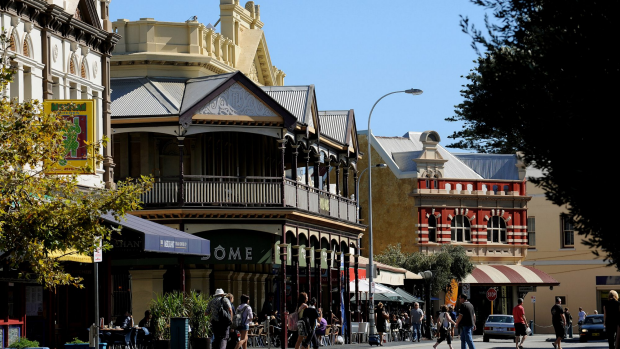 An illustrious career, spanning nearly 50 years, has seen Tony Ednie-Brown literally make his mark on the Perth landscape.
For this month's Perth Tonight spotlight, the respected architect shares his unique insights on the industry and the heritage he has helped preserve.
Listen to the full interview below:
For more Perth Tonight stories, click here.