Perth Tonight Spotlight: Susan Boyd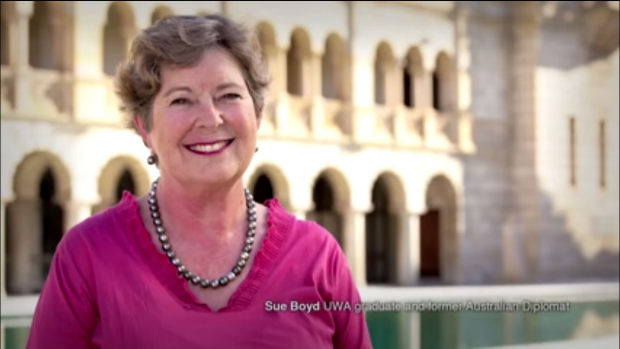 She speaks six languages and worked as a journalist before embarking on a 33-year career with the Australian Foreign Service.
With an introduction like that, it's no wonder 6PR's Chris Ilsley jumped at the chance to profile Susan Boyd for this monthly Perth Tonight Spotlight!
Listen to the full interview below:
For more Perth Tonight stories, click here.