Perth Tonight Spotlight: Melanie Greensmith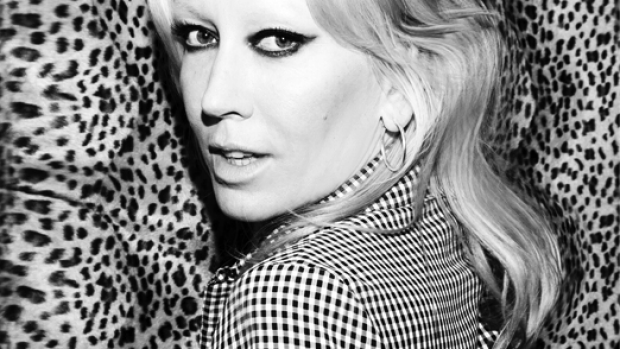 Her designs have been worn by fashionistas and rock royalty alike, but despite her international fame, Melanie Greensmith is proud to call Perth home.
The talented designer founded her label Wheels and Dollbaby in the 1980s, opening a flagship store on Hay Street in the city. She told 6PR's Chris Ilsley the quirky name was inspired by the television series Get Smart.
'When I do stuff in England, they didn't have Get Smart and so I'd go into how I named the business and they don't know. They don't get it!' Ms Greensmith said.
'It was fabulous! I remember as a kid watching it and Max and 99 were in the character of these 60s beatnik leather-clad, super cool and groovy people in the show and they were called Wheels and Dollbaby. That was when I went oh, that's fantastic.'
Listen to the full interview below:
For more Perth Tonight stories, click here.