Perth Tonight Spotlight: Liza Harvey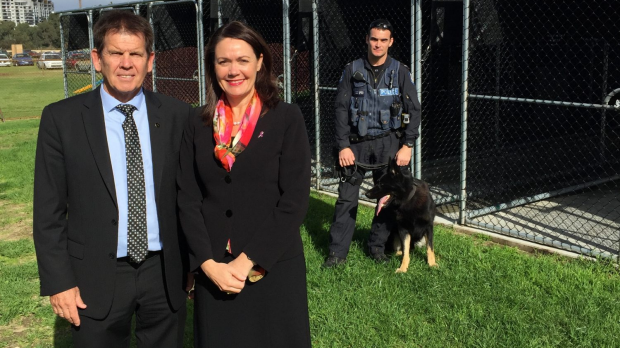 She was recently appointed deputy premier, but in her younger days, Liza Harvey had a very different goal.
'I wanted to be a teacher, and I wanted to have six kids… just like my mum,' she told 6PR's Chris Ilsley.
'My friends and I ended up in this mad rush, nearly all of us got married the year we turned 30. My first baby came along at 34 and the second one at 36.'
Mrs Harvey studied science at the University of Western Australia, spent time working overseas and with our national airline, before turning her hand to politics.
'Politics really did come to me. Around the 2005 election, there was a lot of fishing politics happening at that time. There were a lot of marine parks being gazetted there was a process of consultation I felt very disappointed with,' she said.
'I joined the liberal party in 2005… it was really interesting.
'When the seat of Scarborough came up, I was asked to have a crack at it, and I did.'
Listen to the full interview below:
For more Perth Tonight stories, click here.