Perth Tonight Spotlight: Keith Potger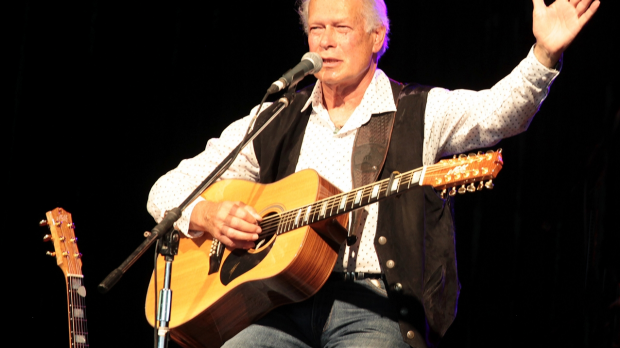 You may know him best as one of the founding members of The Seekers, but there's a lot more to Keith Potger than his tremendous musical career.
For this month's Perth Tonight Spotlight, he spoke to 6PR's Chris Ilsley about his early life in Sri Lanka, his experiences as a chart-topping musician and his philanthropy.
Listen to the full interview below:
For more Perth Tonight stories, click here.