Perth Tonight Christmas Music Series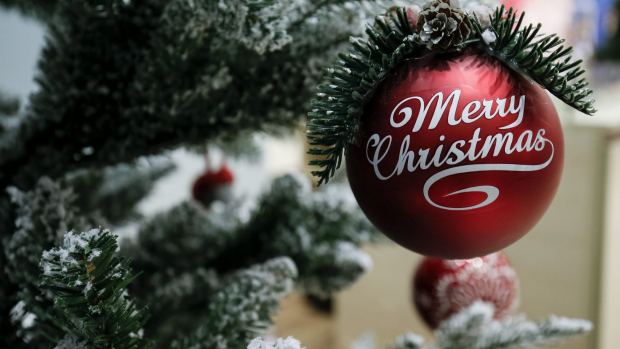 It's December… and we're getting into the festive spirit with some merry tunes played by some of Perth's finest musicians.
Did you miss out on the live performances? Relive the magic below:
Matt Evans and Jennifer Chung – Forte School of Music Applecross
David Statham, Nicolette Chew and Sharni Cumming – Forte School of Music Canning Vale
Courtney Crane, Jordan Richards and Nunzio Giunta – Forte School of Music Joondalup
For more Perth Tonight stories, click here.