Perth: the city of temporary fencing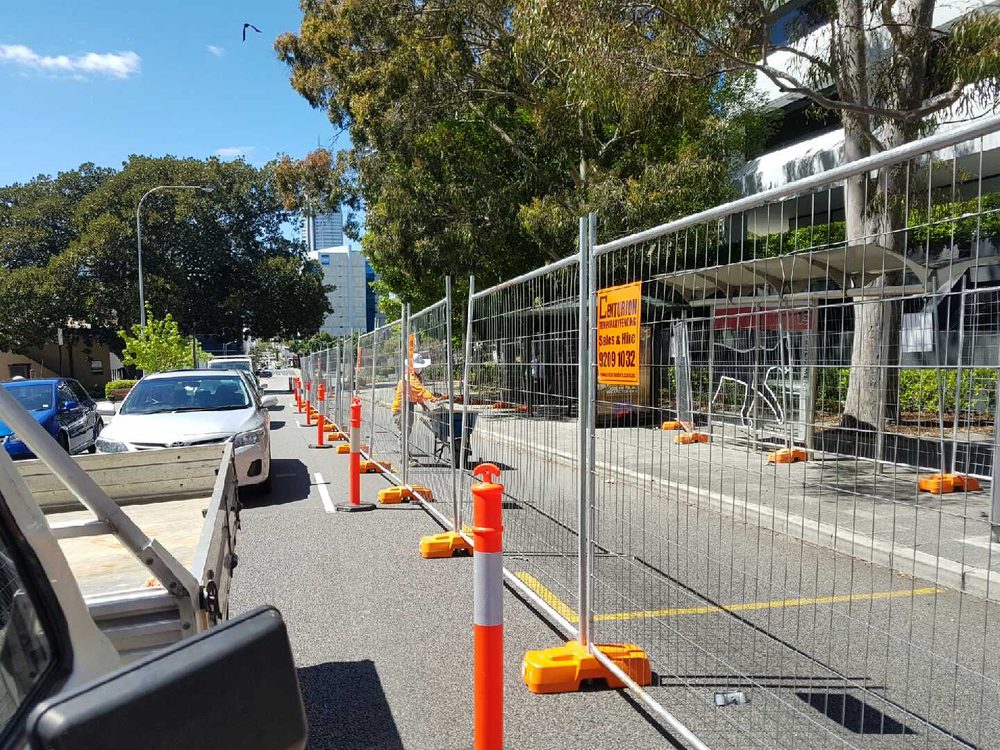 Take a stroll or drive anywhere through Perth and you will notice one common denominator, temporary fencing is everywhere throughout the city and the suburbs.
Simon Beaumont spoke with Steve Kelm, Business Development Manager at Australian Temporary Fence Services who says they have around 25km worth of fencing across the state due to the spike in construction.
Listen here.