Perth Stadium tours coming soon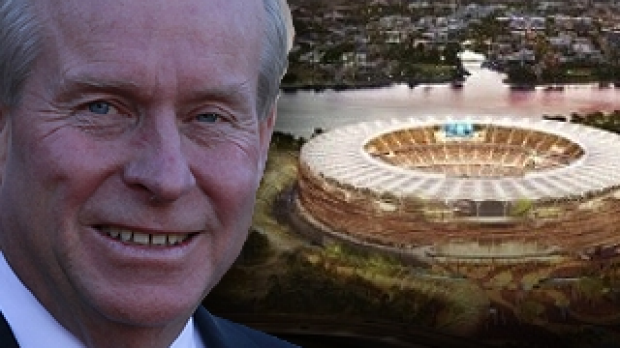 Colin Barnett says Perth Stadium will open its doors to the public for tours when construction is complete.
Responding to a talkback caller on Gary Adshead's Morning Program the Premier said 'It's a good idea… We'll have opportunities for you and other members of the public to walk in there, walk around the ground, walk around the stadium… after all, you've paid for it.'
The Premier also addressed the issues at cross walks around Secret Harbour Primary School, where lollipop ladies had walked off the job due to repeated cases of abuse from motorists.
Premier Barnett also had his say on the Roe 8 project which he says is going ahead.