Perth sisters pleading with State Government to have some "compassion"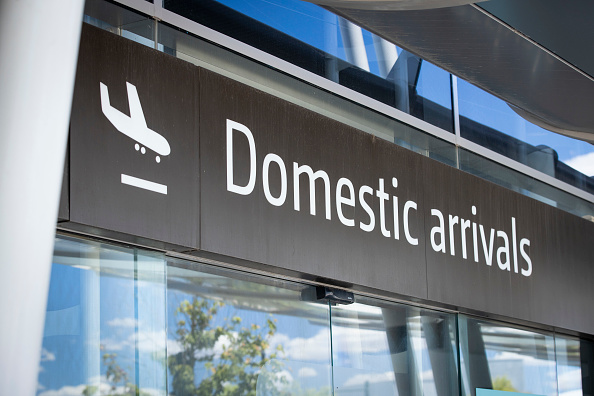 **SEE UPDATE BELOW**
A Perth woman stuck in Melbourne is urging the State Government to let her back in to see her sick mum.
Iva says her mother had life saving surgery on Sunday night after an infection from a previous surgery and has been in ICU ever since.
"For some reason that's not necessary for compassionate grounds to get across," she told Perth LIVE.
Iva has been living in Melbourne for two years and says applying for an exemption is beginning to get frustrating.
"I've applied three times and each time I've provided more documentation from the surgeon and from the hospital. Constantly getting rejected for these G2G Passes is exhausting," she said.
Speaking with Oliver Peterson, Iva and her Perth-based sister Fanika are pleading the Premier to have some compassion.
"I need to see her and see needs to see me to get comfort and to get across this," Iva said.
"I'm at the hospital at the moment and I've not left since Saturday evening and it was the worst day of my life for the entire family," Fanika said.
Press PLAY to hear the story 
UPDATE
Within minutes of sharing her story on Perth LIVE, Iva received a phone call from a police officer involved in the G2G approval process.
Iva told Oly it looks to be good news for her and her family.
Press play to hear the latest.