Perth should host Comm Games: Beattie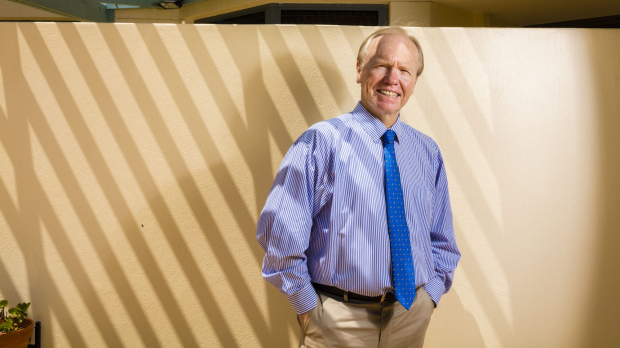 The Chairman of the Gold Coast 2018 Commonweath Games says Perth should host the 2022 games because it could generate $4 billion and tens of thousands of new jobs.
Speaking from London, Peter Beattie says it's a great opportunity for Perth.
Both Perth and Melbourne may consider bidding to host the 2022 Commonwealth Games in place of Durban.
The South Africans were stripped of hosting rights this week because of missed deadlines and financial woes.
Peter Beattie spoke with Oliver Peterson.