Perth's War Bride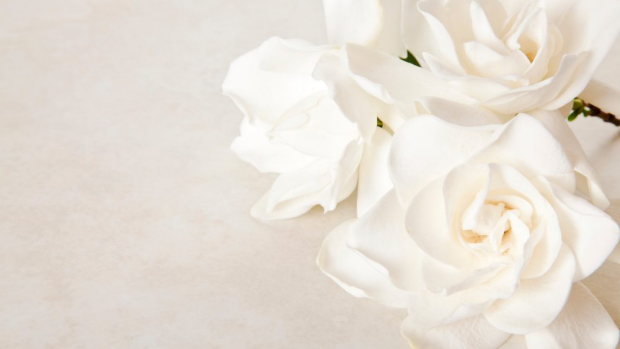 Doreen Anderson was reaching the end of her teenage years when she boarded the Bridal Train from Perth to Sydney and went on to the USA to find love.
Mrs Anderson said it was a scary experience as she, and hundreds of other women, journeyed across the globe.
'There happened to be a cyclone coming down Sydney, the tailend of it. So they kept us in a womens hostel in Melbourne for about three days until the storm subsided and then we went on and we boarded the ship in Sydney,' she said.
Mrs Anderson, now in her 90's, met her husband and took on a Navy lifestyle; she told her story to Simon Beaumont on Afternoons.
Listen to the full interview here…