Perth's public eyesores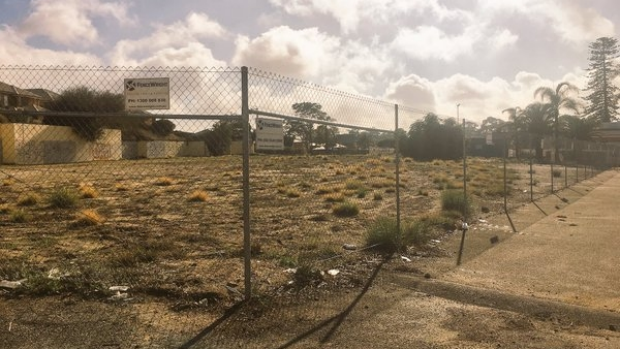 Perth's suburbs are littered with eyesores.
Abandoned buildings left to decay, covered in graffiti and broken windows.
Vacant blocks earmarked for redevelopment left empty and fenced up while planning approvals are denied.
Gary Adshead spoke to former Department of Planning executive director, and now private consultant at Planning Context, Charles Johnson about what we should do with these eyesores.