Perth's own 'Wolf of Weed Street'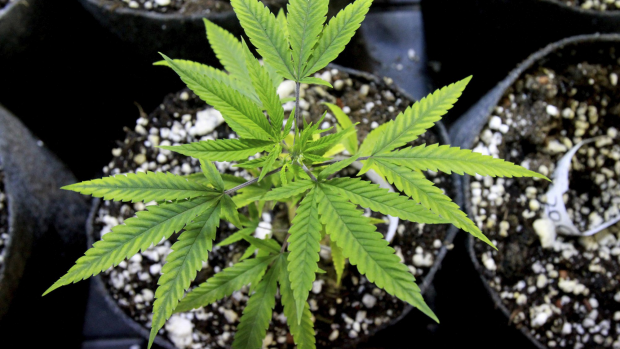 He's been branded "the Wolf of Weed Street" and is involved in what many are calling the "dot bong boom"
But beyond the one-liners, Ross Smith is deadly serious about the emergence and legalisation of the medical marijuana industry.
Mr Smith founded his company Phytotech after a 'chance' experience with cannabis during a hunting trip in New Zealand gave him pain relief from an existing back injury.
5 years later he will be first man to list on the Australian stock exchange a company with plans to sell marijuana.
The Perth based entrepreneur was able to raise the five million dollars necessary for the float in less than two weeks.