Perth's online memory lane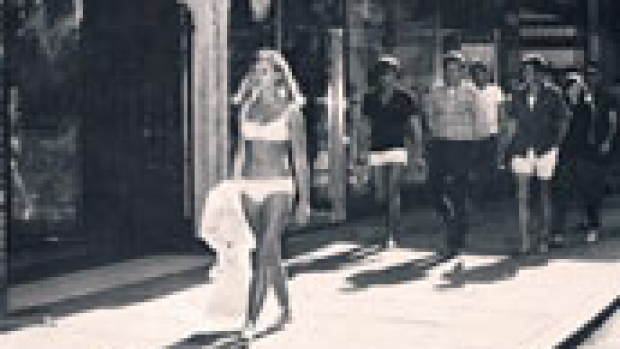 Taking a stroll down Perth's memory lane has just become a lot easier thanks to an innovative approach to our idea of what a museum is. Peter Bell spoke to Dallas Robertson who has started a cyber museum called @MuseumofPerth which is short on walls but big on Perth's pictorial history.
Follow Museum of Perth on @MuseumofPerth or click the link to like their facebook page
MINI-GOLF INDOOR COURSE, 1930 – In Temple Court building.
ATLANTIS MARINE PARK, c1985 – Yanchep, now in ruins.
The WACA ground circa 1977 – Aerial View.
Stay up to date on breaking news with 6PR on Twitter