Perth's connection to electric scooters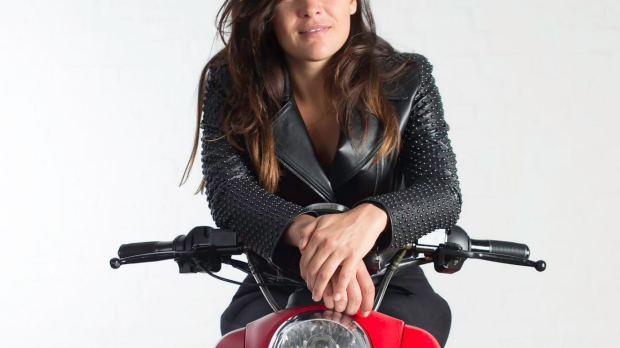 A Perth lady is speeding into the electric auto industry with her Fonzarelli scooters, with tech heads rather than rev heads loving the Australian invention.
Michelle Nazzari spoke with Peter Bell on Afternoons about the electric scooter.
'We've been building away for five, six years now but it's really just been in the last 12 months that it's really gearing up and people are thinking about sustainability more in Australia,' she said.
And of course we had to clarify is the name comes from Happy Days character, The Fonz.
Listen to the full interview here…