Perth residents warned about tyre dumping scam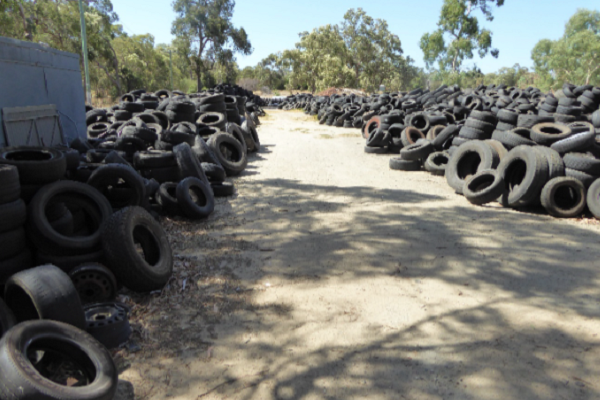 People are being urged to be cautious when disposing of tyres with a scam targeting retail shops and wrecking yards in Perth.
It involves an offender saying they will dispose of the tyres for cheaper than anyone else they have then been dumping the tyres at properties which they've leased.
In one case a landowner is facing a $100,000 clean-up fee.
The Department of Water and Environmental Regulations Matt Warnock told Gareth Parker on Mornings the scam has been going on for some time.
Get the details here: