Perth pilots remembered in WWII movie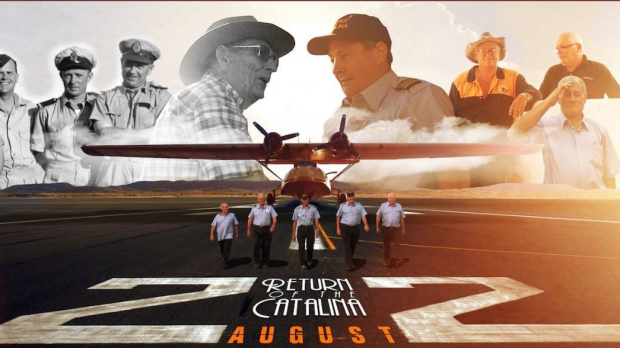 Return of the Catalina is a film by Queensland director Daniel Bunker, that follows an attempt by a group of modern day pilots to retrace the flight path of their World War II counterparts.
The film screens at Reading Cinemas in Belmont and Mandurah on Wednesday May 18th at 10.30am.
Tickets are available here: http://returnofthecatalina.com/screenings.html
Daniel Bunker spoke with Bob Maumill. on the 6PR Morning Program.