Perth pets mauled by dogs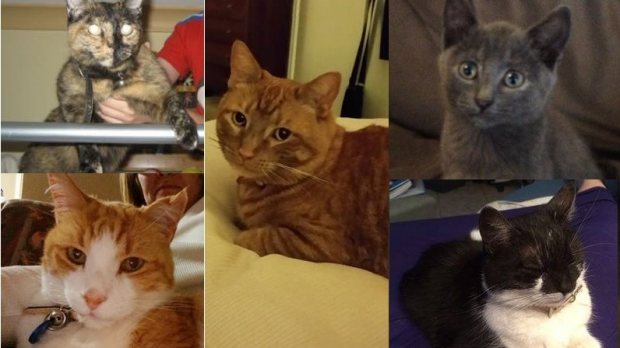 Three more cats have been killed overnight, by a pair of rogue dogs roaming the streets of Ballajura.
More than 30 cats have been attacked by the dogs in recent months, with WA Police, the City of Swan and residents none the wiser as to the identity of the animals.
Local Josh Harper lost his cat in October, and has told Gary Adshead he was heartbroken when another dead cat was discovered in his front yard this morning.
In the wake of the Ballajura cat attacks at the hands of rogue dogs in the suburb, Leeanne Thwaite has come forward to talk about the mauling of her prized guinea pigs in Perth's south.