Perth petrol prices: Why fuel prices are on the rise again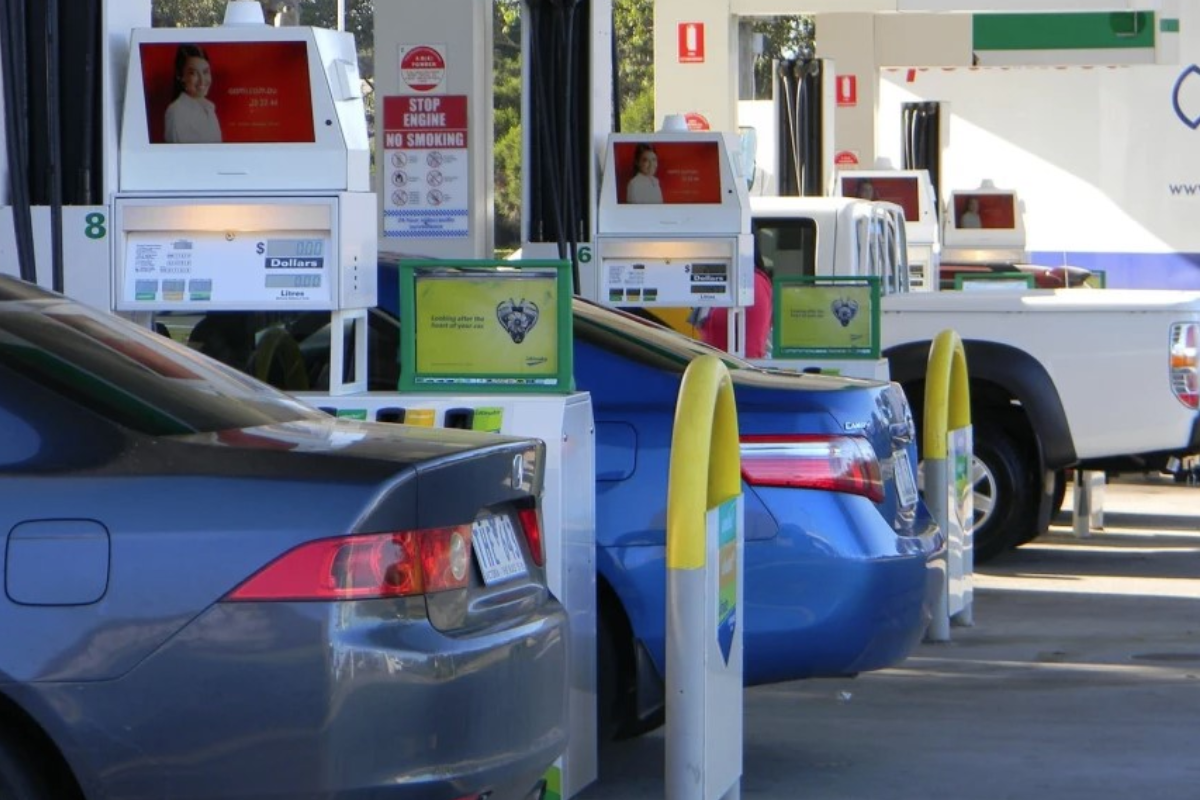 Average fuel prices have hit above the $2 per litre mark once again, with an energy economist relating it to the rising cost of oil.
Dr Roberto Aguilera, an energy economist from the Curtin University Oil and Gas Innovation Centre, told Oliver Peterson on Perth Live that we should continue to expect an average price of $2.05 per litre due to the conflict between Russia and Ukraine.
Dr Aguilera told Oliver Peterson that there is a chance consumers will have some release at the bowser in the second half of 2022.
"The consumption of oil and fuel is slowing down considerably due to these higher prices, which discourage consumption, also because of these COVID lockdowns being experienced in China… they're the second-largest consumer of oil in the world,
"That falling demand combined with rising supply should help to control and even bring down crude and fuel prices in the coming months, 
"We then have to remember the fuel and excise tax should get back to normal around September."
Press PLAY to hear a full explanation of why fuel prices continue to hit your hip pocket.