Perth mother speaks out after alleged 'peeping' landlord walks free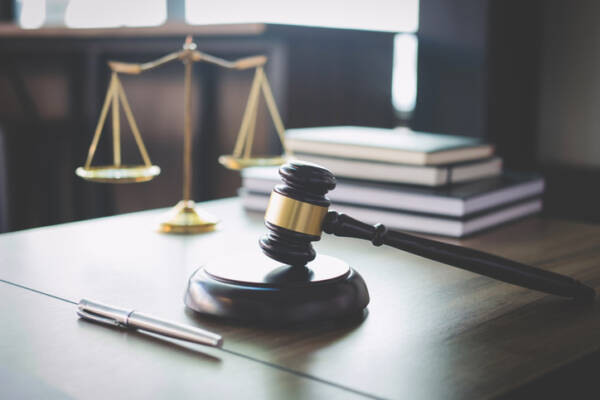 A Perth mother is speaking out over concerns of a legal loophole that could leave children at risk to sexual predators.
Liz, whose name has been changed for privacy reasons, claims her landlord made deliberate steps to spy on her teenager daughters in the shower, by putting a screw in the window to keep it partially open.
"She looked up at the window that she had opened while she was in the shower and saw him looking through the window," she told Liam Bartlett.
"He was standing on a stool outside the window watching."
The man was charged with  indecently dealing with a child, but the charges were later dropped by State Prosecutor because there isn't a suitable law in WA.
"If we were in NSW or Victoria they already have a law in place for such a crime, but unfortunately we don't here," Liz said.
Press PLAY to hear the full story 
(Photo: iStock by Getty Images.)