The Perth Mint: Thinking of investing in gold?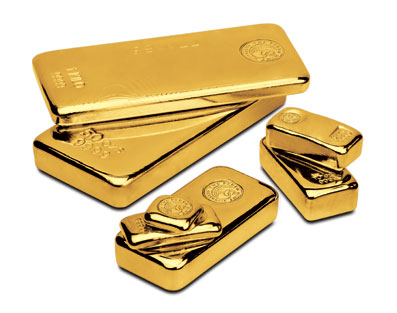 Oliver Peterson, Perth Live Host, recently spoke to The Perth Mint's Jordan Eliseo – Manager of Listed Products and Investment Research, and discovered that The Perth Mint is one of the largest fully integrated precious metal enterprises in the world.
Last financial year it turned over more than AUD 20 billion in precious metals, refined more than 80% of Australia's primary gold production, and exported gold and silver products to more than 100 countries, making the Mint one of Australia's largest manufacturers and exporters.
As a global leader in the precious metals industry they offer a comprehensive range of investment solutions, from physical gold bars and coins, through to a mobile trading app, GoldPass, and even an ASX listed product, PMGOLD, which Australian's can buy via their stock broker or online share trading account.
This allows them to service a diverse range of investors, from young Australian's who are beginning to build their portfolios, through to SMSF trustees, stockbrokers, financial planners, and even large superannuation funds that invest in gold on behalf of their members.
Listen below as Oliver Peterson asks all the right questions, talking through the investment case for gold, and how Australian investors are incorporating this truly precious asset into their portfolios today.