Perth Metro still on flood watch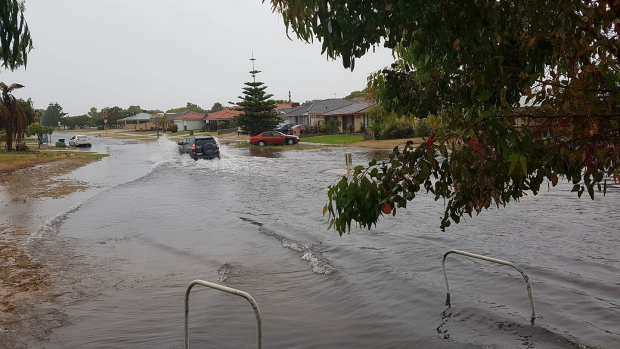 DFES has asked Perth residents to stay vigilant about the weather conditions as wet weather continues to hit the metro area.
The Department say they've received 228 calls for help so far after wild weather overnight.
DFES Assistant Commissioner Graham Swift says 149 of those calls have been in the Perth metro area.
More than 9000 homes were without power last night although that number is now under one hundred.
Mr Swift said flood warnings remain in place and is asking Perth residents to stay vigilant.
He spoke with Oliver Peterson.