Perth Measles Alert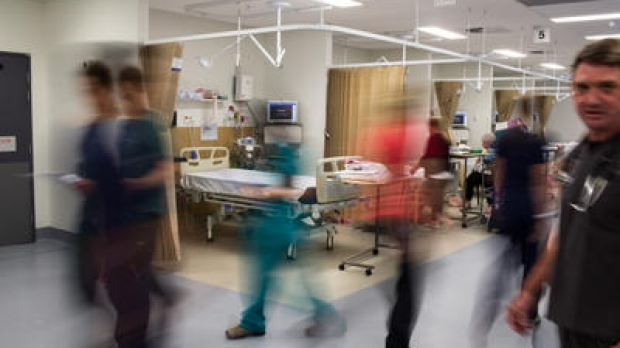 A health alert has been issued for travellers who've recently returned from Japan after a passenger on a Singapore Airlines flight was found to have measles.
The passenger caught a flight from Tokyo to Singapore and then on to Perth last week, landing early on Friday.
The passenger was infectious at the time.
Anyone who was on the flight, or visited Jetts Fitness in Forrestfield or Dome Cafe in Kalamunda on Monday, should be on the lookout for measles symptoms.
More details are on the health department website.
Dr Gary Dowse from WA Health spoke with Adam Shand.