Perth man wants to get off the streets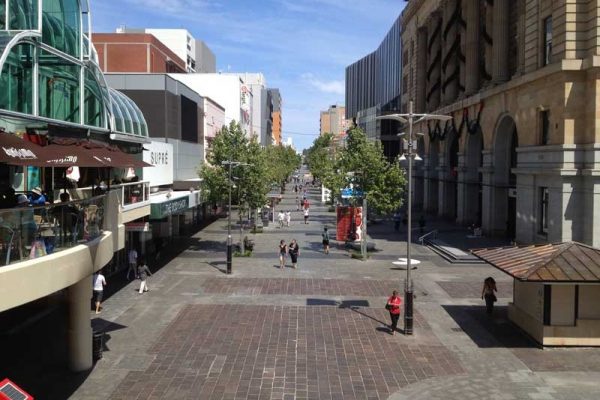 6PR Breakfast co-presenter Basil Zempilas was walking through Perth City on Wednesday morning when a man called him over and wanted to chat.
Rob told Baz how he is only recently homeless and he wants to work and get off the street; he admitted to making some mistakes in his life but also said he's done a lot of good in his time.
"Would you go somewhere if they would take you?" Baz asked Rob
"I'd love to, yeah," he replied.
"So some of your mates, some of the other people that have lived on the streets have been taken to hotels or other facilities during this [COVID19 pandemic], but you haven't, you've been left behind," Baz queried.
"No, I'm sitting out here every day on my own," Rob confirmed.
Listen to Rob's cry for help.