Perth man questioned in US immigration crackdown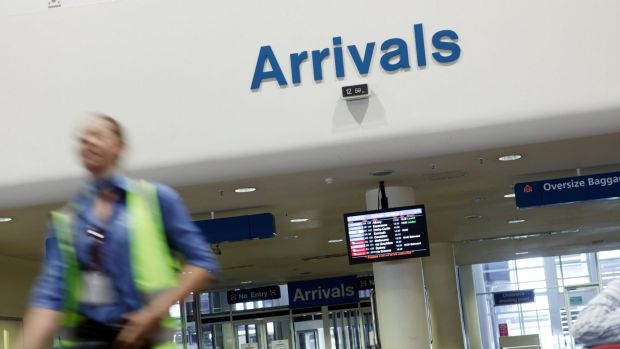 Perth man Kim Greenock had no idea he'd bear witness to an international immigration crackdown when he boarded his plane to the USA on the weekend.
The businessman was detained at LAX overnight due to a glitch with his new passport but was released without consequence after the problem was sorted out.
He says he witnessed a woman, who has lived in Australia for 17 years, refused entry to the US because she held a passport from one of the countries President Trump has banned from coming into the US.
He spoke with Oliver Peterson.