Perth man confirmed on MH-17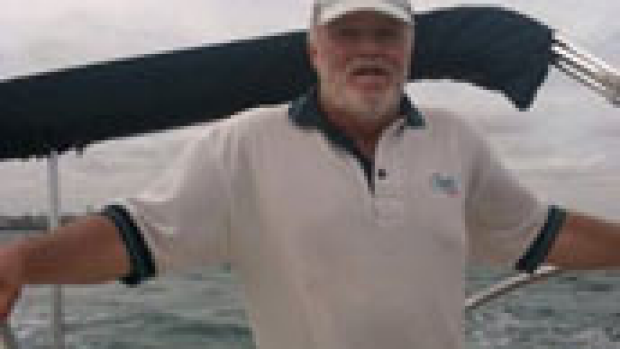 Perth man Nick Norris and his three grandchildren, who he was escorting back from a holiday in Amsterdam, have been confirmed as being among the 28 Australian victims on board flight MH-17 that was shot down in Ukrainian airspace.
DFAT advises that if you have any concerns for the welfare of family or friends in the region, you should attempt to directly contact them.
If you are unable to contact them and still hold concerns for their welfare, you should call DFAT's 24-hour Consular Emergency Centre on + 61 2 6261 3305 from overseas, or within Australia on 1300 555 135 (local call cost).
Department for Child Protection and Family Support on 1800 032 965
Stay up to date on breaking news with 6PR on Twitter  
Vice Chancellor Professor Richard Higgott
I would like to extend my deepest sympathies and those of the Murdoch University family to our colleague Lindy Norris and her family on the tragic loss of her husband Nick Norris and their three grandchildren.
Nick Norris was a member of the Murdoch University community between 1991 and 2006 and the news of his passing has deeply saddened staff.
The Murdoch University community is devastated for our colleague Lindy who has been a part of the Murdoch fabric for more than 20 years.
Our thoughts and prayers go out to Lindy and her family at this very tragic and devastating time.