Perth Lord Mayor sanctioned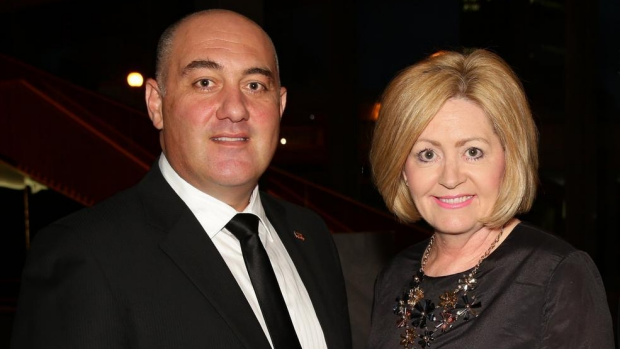 Perth Lord Mayor Lisa Scaffidi has been sanctioned for her role in a no confidence motion against Deputy Lord Mayor Last Year.
Perth City's Deputy Lord Mayor James Limnios tells Oliver Peterson on Perth live that he personally feels satisfied after the Department of Local Government Standards Panel decided to sanction Lord Mayor Lisa Scaffidi and two other councillors for their 'no-confidence' vote against him back in May 2016.
He spoke exclusively to Oliver Peterson on Perth Live.