Perth doesn't need another 'vanity project': MacTiernan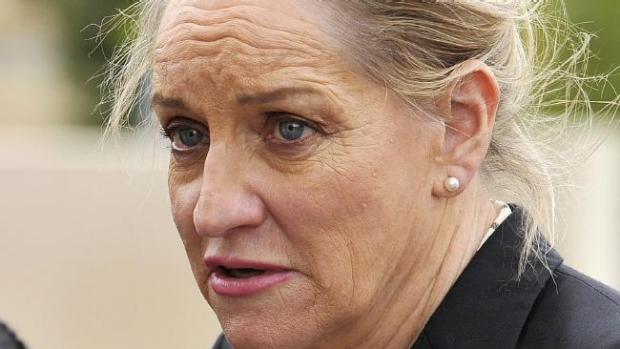 Incoming Minister Alannah MacTiernan says Perth shouldn't host the 2022 Commonwealth Games as we can't afford another vanity project.
Perth officials are apparently considering a bid to host the 2022 Games after Durban was stripped of hosting rights after a trail of missed deadlines and financial problems.
Ms MacTiernan says the new government is more focussed on fixing the state's bottom line than projects like the Commonwealth Games.
She spoke with Oliver Peterson ahead of being sworn in tomorrow.