The story behind one of the Perth Cup favourites 'the people's horse'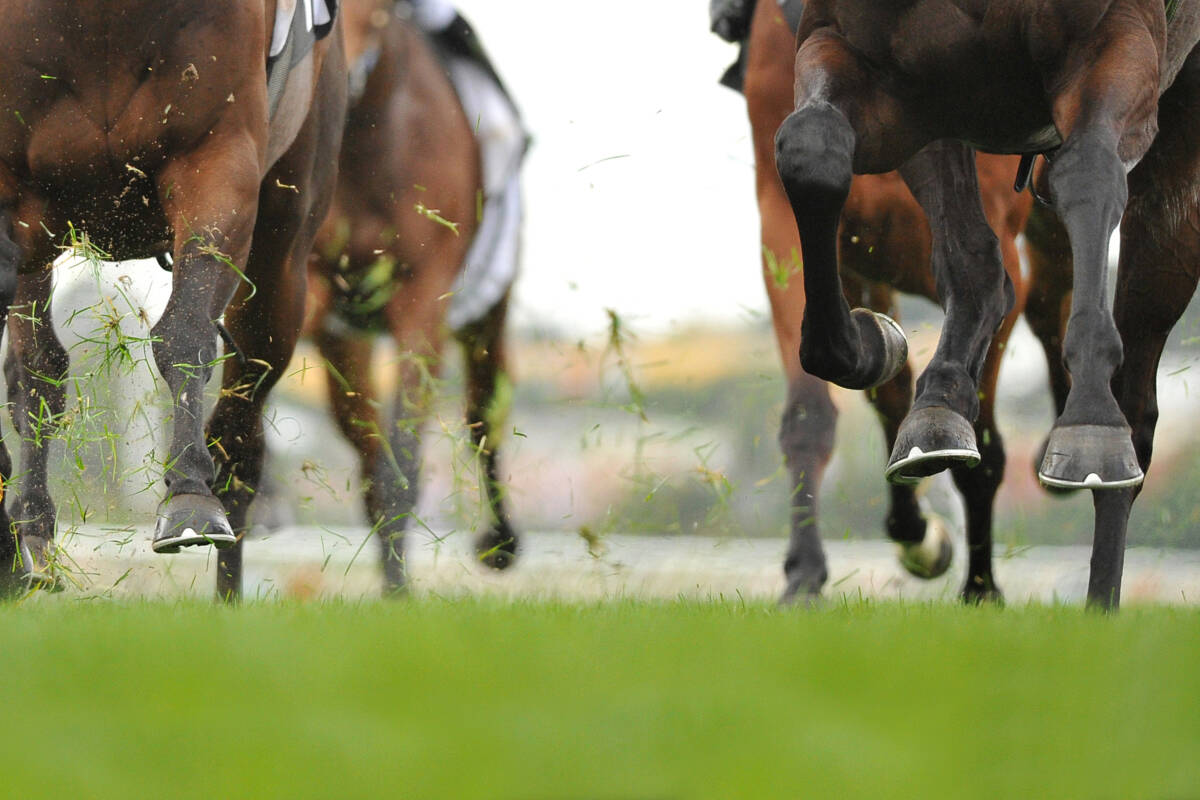 One of the favourites running in the Perth Cup has had an unlikely rise to fame.
Stafford's Lad, a horse bought by a group of mates, is one of the favourites for tomorrow's Perth Cup at Ascot.
Co-owner Richard Bennett said there's around 30 co-owners for Stafford's Lad, who they've dubbed 'the people's horse'.
"It was myself and Danny Morton's son Luke, and we had been talking for a coupe of years that we wanted a chance of a horse that we could take up to Broome and have a bit of fun," he said on 6PR Breakfast.
"Luke's been learning the trade off his dad, and his dad did off his granddad.
"We went up up to Broome and we ended up with a horse that loves to run and it just doesn't want to stop so it's been a very long campaign, and we have been all over the state, and it ends tomorrow for this year at the Perth Cup."
He said it's been a "wonderful ride".
"To the non horse people out there, it's pretty similar to getting a Powerball or winning The Lotto, it doesn't happen very often!"
Press PLAY below to hear more 
Image: Getty iStock